What is the goal of SEO in Miami? Nowadays the most important word you will hear in the business world is positioning. We refer to the need to be more relevant, to be a topic that everyone talks about. To generate traffic and then convert it into sales, customers, partners and more.This is the basis of the SEO strategy that allows a website to reach the top almost literally. Are you not selling in the proportions you would like? Different methods have been designed that will allow you to go from being an unknown to standing out in your chosen market. This will depend on many factors that we will discuss later.
Let's think a little about the needs of a company. Since the current business models have been established, we have seen how advertising has taken on great importance. This ranges from small and medium-sized companies to large international corporations. After all, even giants like Coca Cola or Pepsi maintain their investments in order to be relevant.
Of course, beyond advertising, there are jobs that are focused on specific media. That is, you may be targeting a website, a social network or an application. In this case, we will focus on Internet search engines. These are the ones that allow us to access relevant web pages according to your interests.It is not a matter of chance or luck, there is a system and rules that must be followed to stand out on these platforms.
SEO in Miami is one of the factors that determine the successecera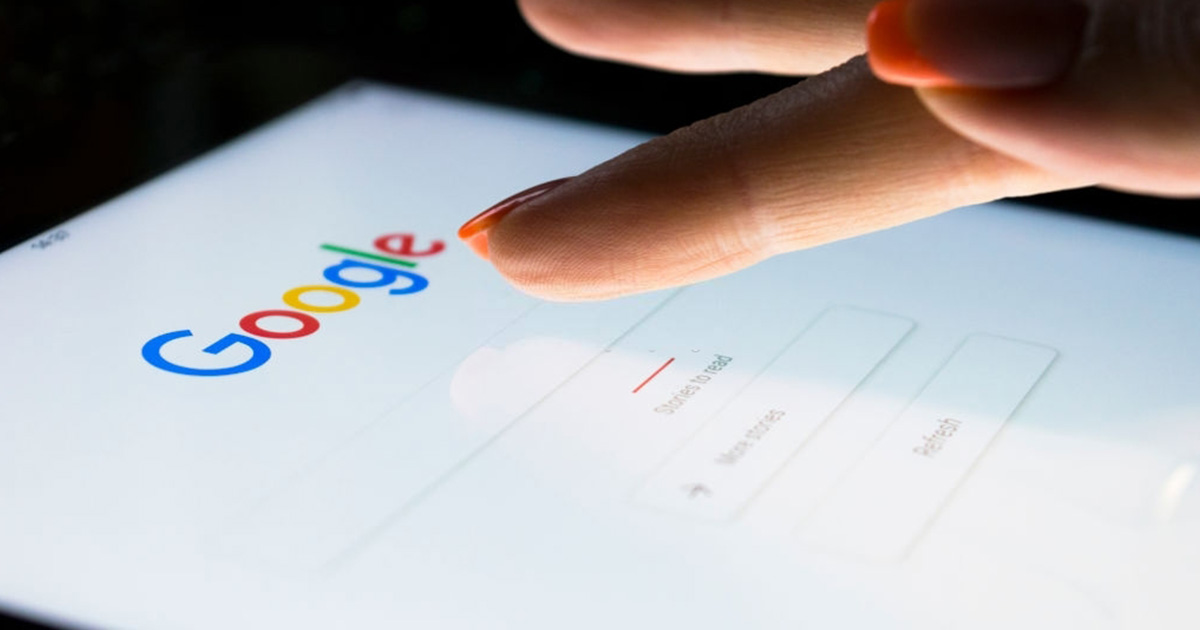 What do we mean by SEO in Miami? This is the abbreviation for Search Engine Optimization, which means that it focuses on platforms such as Google or Yahoo. In these there are usually certain algorithms designed by the owners that determine whether a website is outstanding or not.
It can be better explained with an example, we can assume that you are the owner of a Chinese food restaurant in Miami. Obviously as the owner your interest is to sell as much food as possible and for this you need customers. However, it turns out that you don't have enough customers. How do you solve this?
Think about the number of people who live in Miami, who have just moved here, who don't know the city. Now add to this the amount of tourists that land in Miami day after day. It is obvious that we are dealing with a large number of potential customers.
Creating a website can help you make your restaurant stand out, but not enough people are coming in. SEO focuses on making sure that people searching for Chinese food restaurants in Miami have your website as the first option in their search. This way more people will be able to see the menu items you offer and where you are located.
There are some requirements for your Miami website to have a good SEO
Of course, this sounds easier said than done. The Miami SEO strategy is based on a series of needs that a website has in order to stand out. The work is usually focused mainly on:
Creating valuable content, which will attract your customers. For example, talk about the menu of the restaurant we mentioned before, why should you buy Chinese food in that place?

Study the market or industry you want to sell about, what are people looking for, what is the content they want to consume?

Analysis of the statistics related to your website, what are the favorite sections of your visitors? What should we reinforce to make it more relevant?
Once these factors are put into practice, we will be able to see benefits in the medium and long term for our company. Now that Chinese food restaurant starts to receive visitors on its website, people can see what it offers. Calls and messages start coming in, there is a public that wants to know if your product is as good as what they see on your website.
The advantages of SEO are very beneficial
With the use of SEO tools in Miami you will be able to see the fruits as long as you do a good job. For this, it is necessary to have the best professionals in website management.
Among the benefits that you will obtain by making this
Increase the number of people who visit your web page, therefore, you will be able to have contact with potential clients.

Decrease the costs of promoting your products or services on the Internet. You will not have to invest as much money in advertising as other companies do.

You will be able to establish bonds of trust with new clients. People tend to validate companies that have spaces on the Internet and social networks. If you don't have that, it's almost as if you don't exist.
Santinos Media is the SEO agency you need in Miami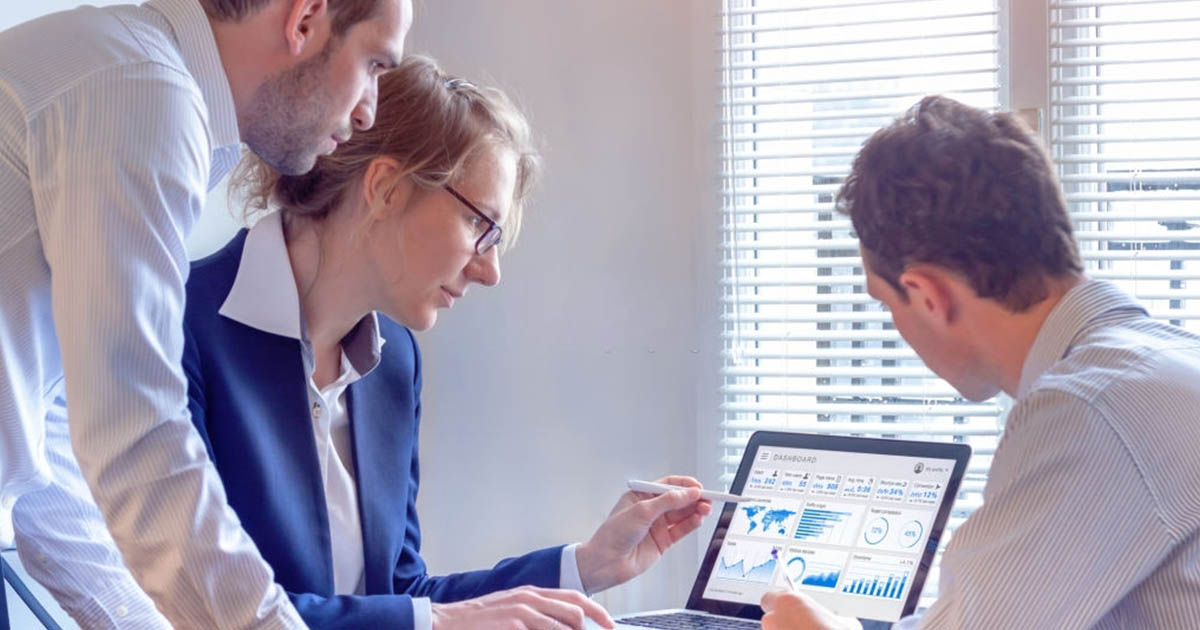 What do you need for your SEO strategy in Miami to be efficient? There are several elements that you should consider, among these are:
Create original content, do not copy or steal from other websites. Also, it must be attractive, making the reader want to know what happens next.

You must optimize the loading times of your web page, this way people will be able to navigate comfortably. Otherwise the number of people who will leave your website will be high.

You must illustrate the content uploaded to your web page. This is achieved mainly through the use of your own images.

The analysis of the results is key, since this is the starting point for changes in the SEO strategy.
With these steps you will be able to make your website and therefore your company much more relevant in search engines. To ensure success in Google, Yahoo and other platforms you must work with Santinos Media. Here our only concern is to provide you with a service that translates into profitability for your business. This goes from content creation to domain optimization.
Santinos Media is a company specialized in SEO in Miami!